Finding ways to secure contributions for your church can be a challenge. You want your gift giving process to be convenient and engaging. So how do you find a good balance between the two?
By getting creative and exploring the right tools and resources, there are many ways you can improve the giving process. Engage your congregation and community by showcasing all the great philanthropic work you do and focus on your youth groups and mission trips at the same time.

In this article, we'll take a look at several of our favorite tried-and-true church fundraising ideas:
Put your church's efforts on display and secure more contributions with creative and engaging ideas that your congregation is sure to love. Are you ready to explore these great ideas? Let's take a look!

---

1. Our Favorite Church Fundraising Idea: Church Giving Software
Our favorite way to receive contributions for your church is through church giving software. You're probably familiar with the concept of collection plates, which have been passed around during church services for centuries.
Now you can set up a digital collection plate using giving software to collect gifts onsite at church services or events. Going digital facilitates onsite giving at these events and is a common use for church giving software.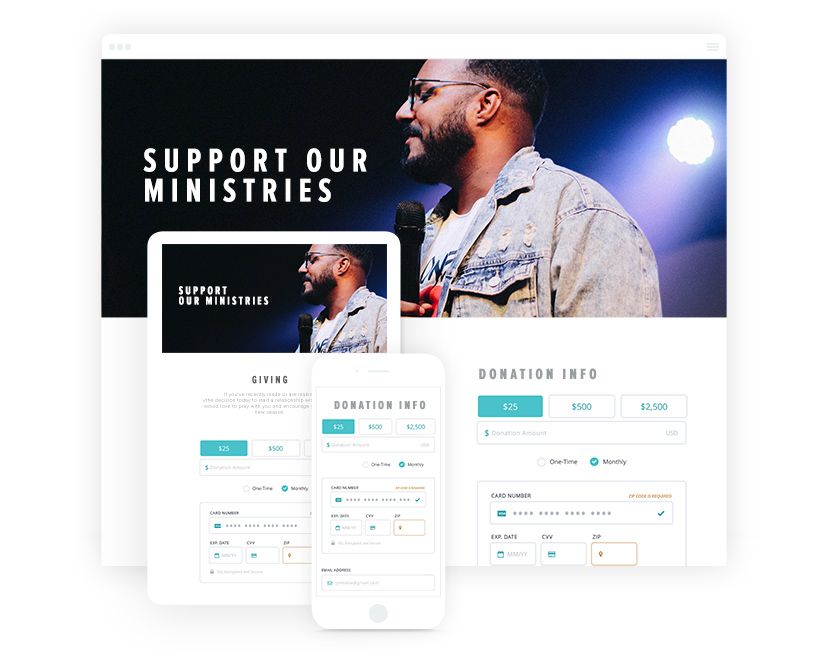 Your giving page should also be mobile-responsive so it's easily accessible while your congregants are in services. You can even allow congregants to set a recurring gift on a weekly or monthly basis.
While outside of services, congregants will also be able to give whenever and wherever they're inspired to do so. For that reason, using digital church giving tools is something to definitely consider.
---

2. Easy Church Fundraising Ideas
If you're looking to collect contributions for your church, there are several easy church fundraising ideas that you can use to achieve this. It's important to incorporate easy methods into your strategy because an easier event allows you to direct more of what you raise toward your church's ministries and projects and works well no matter the size of your church's team.
By using easy church fundraising ideas, you can improve your fundraising outcome while not spreading your congregation too thin. Check out these easy church fundraising ideas and learn how they can make an impact!
Text-to-Give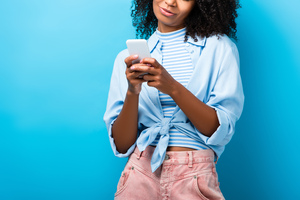 Text-to-give, also known as text-to-tithe in the church giving space, is one of the easiest and most effective ways to increase revenue for your church. Many of your churchgoers likely want to support your church's ministry—but when you pass around the offering plate, they realize they've left their wallet and checkbook at home.
But what do they likely have in their pocket? Their smartphone! By incorporating text-to-give offerings in your church through an online church giving software provider, you can encourage eager givers to take out their cell phones and text a predetermined keyword to your church's dedicated mobile giving number. They'll then be directed to an easy online donation form and can confirm their gift in seconds!
Event-a-Thons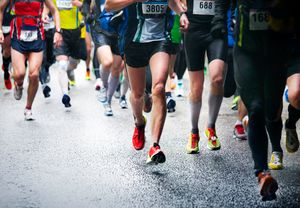 An event-a-thon fundraiser is a great way to raise money for your church while having a great time! First, partner with a pledge fundraising platform that will provide individual fundraisers with their own donation pages. Then, encourage participants to start sharing their pages with friends, family, and colleagues to collect pledged donations (gifts promised for a later date).
Plan an exciting "event-a-thon" fundraiser, such as a walk-a-thon, hit-a-thon, dance-a-thon, etc. Then, for every lap walked, hour danced, or ball hit, donors give the amount they pledged!
50/50 Raffle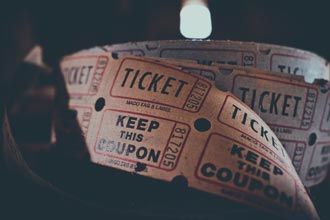 With a 50/50 raffle, participants purchase raffle tickets (maybe even more than one!), and the winner receives half of what was raised. Set a certain price for each raffle ticket ($1, $5, or $10), and the other half of the funds will go directly to your church.
This is an easy church fundraising idea because all you need are raffle tickets and a place to keep the entry fees (you can even collect entry fees online!). You'll be sure to raise a great gift that can go toward your church programs.
Angel Festival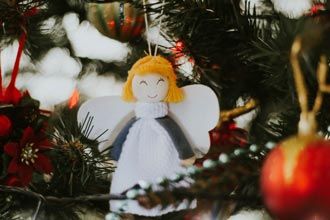 An Angel Festival usually occurs around the holidays and is an easy church fundraising idea that brings out the creativity in your congregants. During the event, congregants will be tasked with creating angels out of any materials they choose.
People can go around and place contributions into a bowl next to their favorite angels, which will ensure your church raises what it needs while also celebrating the artistry of your members!
Envelope Fundraiser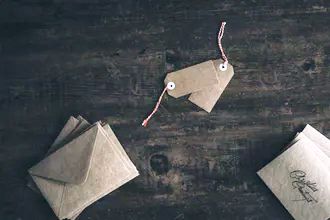 An envelope fundraiser is another easy church fundraising idea because all you need is a stack of envelopes. Write a number on the front of each envelope and post them on a large bulletin board. Congregants will choose an envelope at random and contribute whatever number is written on theirs.
If you numbered 100 envelopes between 1 and 100, for instance, you'd be surprised at how much you could end up receiving!
Take this a step further and let your artistic congregants create cute and funky envelopes to make this fundraiser more visually appealing!
Amazon Affiliates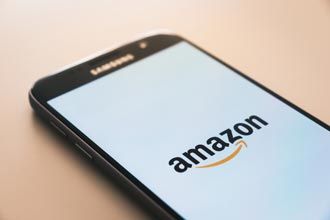 One of the easiest church fundraising ideas is setting up an Amazon Affiliates link on your church's website. First, you can sign up for an Amazon Affiliates account online, and then place a link to Amazon somewhere prominent on your website.
From there, if anyone clicks on your link and purchases something, your church will get a portion of the sale. This is a quick and easy way to receive contributions, and your church can regularly remind congregants of this option during services.
Potluck Raffle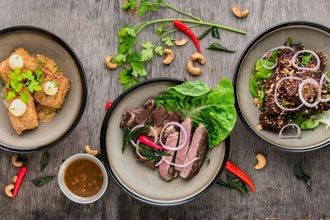 A potluck raffle is a delicious and worthwhile church fundraising idea. Here's how it works: volunteers make their best dishes, and then the potluck attendees vote for their favorite dish using raffle tickets they've purchased.
At the conclusion of the potluck, each dish goes home with whoever wins the raffle for that particular dish. Selling the raffle tickets is an easy and inexpensive way to receive contributions and show off your congregants' cooking skills!
---

3. Fundraising Ideas for Church Youth Groups
Your church's youth group is the future of your congregation. Prioritize contributions so that they benefit your younger congregants. This will ensure that you have good programming for them and give them a reason to stay involved with your church.
Individuals love to help build a valuable future for the youth. By specifically fundraising for church youth groups, you can increase the gifts you receive and encourage a sense of community around your youth programs.
Let's take a look at some great fundraising ideas for church youth groups!
Easter Egg Hunt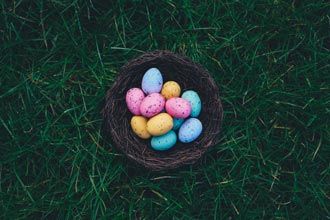 Putting on an Easter egg hunt is a great fundraising idea for church youth groups because it allows your young congregants to run around and have fun, and it's also a great way to receive contributions for your church.
When Easter comes around, set up the hunt and have a prize for the young congregant who finds the most eggs. Sell tickets to this event and let all the families enjoy watching the search!
Themed Parties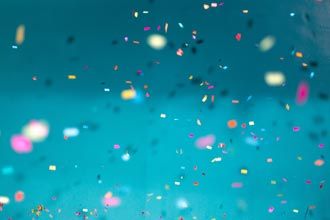 A themed party is one of the most enjoyable fundraising ideas for church youth groups and an impactful way to get your younger congregants excited about church!
First, you need to pick a theme. Then, you can sell tickets to the event or hold an auction at the party, and then have all of the contributions go back toward programs for the church youth group.
Noisy Sunday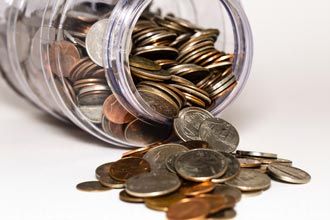 Noisy Sunday is an engaging fundraising idea for church youth groups for a couple of reasons: it encourages congregants to get involved and also gives Sunday school students a unique job.
The Sunday school students will run up and down the aisles during services with half-empty jars of change, making as much noise as they can. This encourages everyone to contribute their spare change to the jars to fill them up and make the noise go away. It's a great way to receive contributions and add some excitement to church services!
Candle Sale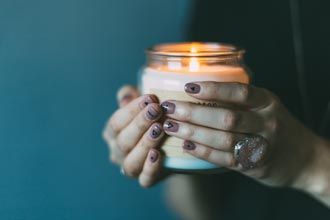 There are several great websites that sell discounted or wholesale candles. Find a provider that offers high-quality candles and collect contributions in exchange for candles around certain holidays.
Whether it's Christmas or Valentine's Day, this is a great church fundraising idea for youth groups because it gets them involved, and individuals are more likely to purchase candles from young congregants who want to make a difference.
Holiday Decorations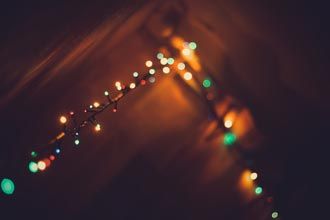 Recruit your church youth group to put up (or take down!) holiday decorations for your church's neighbors. This is a great church fundraising idea, especially for elderly community members who might want to decorate but don't have the ability to do so.
Charge a fee that will go toward the church's youth group for future programs, and be sure to hang up flyers and spread the word throughout the community.
---

4. Unique Church Fundraising Ideas
Sometimes you need to get a little creative. When simple fundraising methods are not enough, you should find ways to engage your congregants and supporters by taking a few steps outside of the box.
With unique church fundraising ideas, you can get your community involved in the betterment of your church and make it fun at the same time! Increase your fundraising outcome by exploring some of these unique ideas below.
Peer-to-Peer Fundraising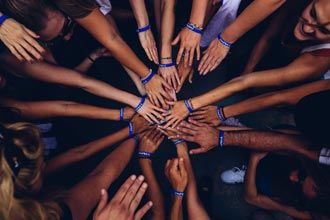 Peer-to-peer fundraising is a unique church fundraising idea that can raise awareness for your church and increase your outreach even further. Here's how it works: Your church calls on your volunteers and congregants to act as volunteer fundraisers and collect contributions on the church's behalf.
The results can be incredible, whether it's via social media or by word-of-mouth. By associating familiar faces with an otherwise unfamiliar cause, your church can appeal to more individuals. People are more likely to contribute if their friends and family explain why your church means so much to them.
Be sure to use the right peer-to-peer fundraising software to set up a campaign page for your church, and in turn allow volunteers to set up their own individual campaign pages.
Silent Auction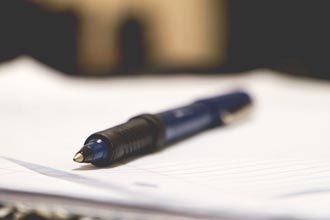 Silent auctions are great church fundraising ideas because they feature unique items that can encourage guests to place bids, all of which will go toward your church.
Procure items or experiences from local businesses or individuals, and encourage your church leaders to speak about the future projects that will need funding during the event. This is an impactful way to encourage more contributions and communicate your needs to the community.
Stop the Clock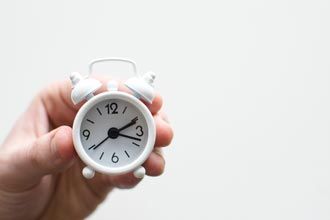 One of the most unique church fundraising ideas is a stop the clock raffle. You'll need a wind-up clock as well as a prize.
Congregants can purchase a certain number of minutes between 1-60, and the winner is the person who buys the minute where the clock stops. This game of chance is a great way to encourage congregants to press their luck and contribute to your church.
Engraved Brick Fundraiser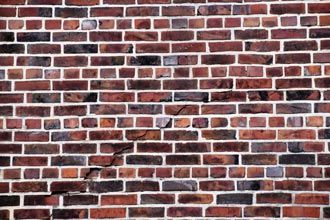 An engraved brick fundraiser is a unique church fundraising idea that's perfect if your church is looking to expand your building. Let congregants write a personal message or dedication on a brick that can be placed in the new structure in exchange for a contribution.
This is a memorable and meaningful way to personalize your church's expansion and keep your community close-knit and involved in the process.
Cookbook Creation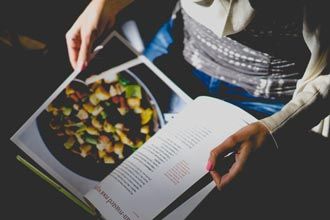 Showcase your congregants' cooking abilities with this unique church fundraising idea. Have your church members provide their favorite recipes to be included in a church-wide cookbook, which you can then offer online and to your community in exchange for contributions.
This is the perfect way to bring your congregants together and celebrate some beloved and handed-down recipes, all while putting the contributions toward your church.
---

5. Fundraising Ideas for Mission Trips
When it comes to mission trips, traveling can be expensive. But your congregants are taking part in these trips for a reason: to help people around the world. Why not focus on your mission trip members and help secure contributions on their behalf?
By exploring fundraising ideas for mission trips, you can show the greater community what your mission is all about, spreading awareness and receiving gifts to make it happen at the same time. Check out these great fundraising ideas for mission trips and get your congregants to their next destination.
T-Shirt Fundraiser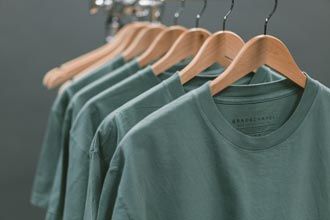 Offering t-shirts are great fundraising ideas for mission trips. Not only can you receive contributions to go toward your travels, but you can also raise awareness for the mission trip itself. Church leaders can order shirts in bulk initially to supply their leaders and attendees, then upload their design to their printer's site for individual orders online. Wear your t-shirts while traveling as a way to keep your team united. Your supporters at home can buy the shirts to contribute a gift and show their support.
Offer an option to order a t-shirt on your customized giving form so supporters can receive a tangible item in return for their contribution. If you don't want the added responsibility of handling the orders, use an online platform to manage the printing and distribution for you. Whichever avenue you decide, your supporters can demonstrate their support in a simple but meaningful way!
Bake Sale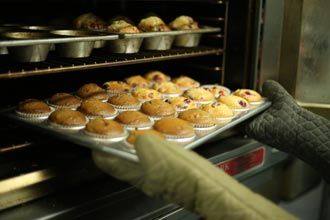 Bake sales are great church fundraising ideas, especially for mission trips, because everyone loves baked goods. Have some volunteers bake the treats and have even more sell the items.
After church services let out on Sunday, have your mission trip members put the baked goods on display so congregants who are looking for some after-service sweets can contribute in exchange for a delicious cookie or cupcake.
Garage Sale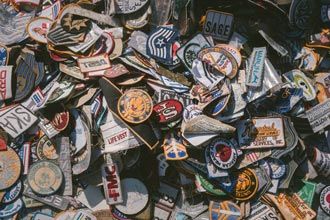 Holding a church-wide community garage sale is an effective fundraising idea for mission trips. Enlist the help of your congregants and mission trip members, and even ask for contributions from the wider community to find items you can include in the sale.
People love rummaging for bargains, and if you have the right items, you can receive a substantial amount of contributions to go toward your mission trip.
Shoe Drive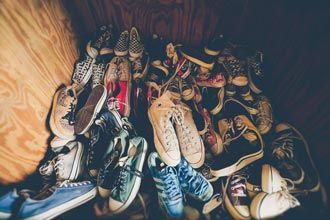 Shoe drives are great fundraising ideas for mission trips because they're easy to organize and can also help your congregation declutter! Set up collection boxes to collect gently used shoes, and team up with a shoe drive company that will send you a check based on the amount of shoes you collect.
Congregants will love cleaning house in exchange for a good cause, and your mission trip will receive helpful contributions to get to your next destination.
Custom Giving Pages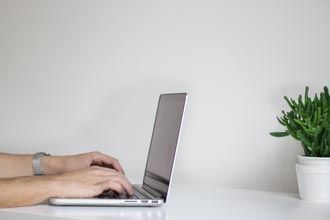 A custom giving page is a tried-and-true church fundraising idea. Design a custom giving page that prominently features imagery of the work your mission trip has done, such as the beneficiaries or places you've traveled.
You can allow individuals to make their contributions recurring for continued support of your future travels. This is a great way to put your wonderful work on display and show supporters how their contributions make an impact!

There are many unique and engaging church fundraising ideas you can use to successfully raise what you need. Why not give these a try and see how much further you can take your church programs?
If you're looking for more information on how to fundraise successfully for your church, check out these additional resources below: