grant writing
What is a Grant Proposal and How Do You Write One?
Find out what a grant proposal is, and learn how to write a great one.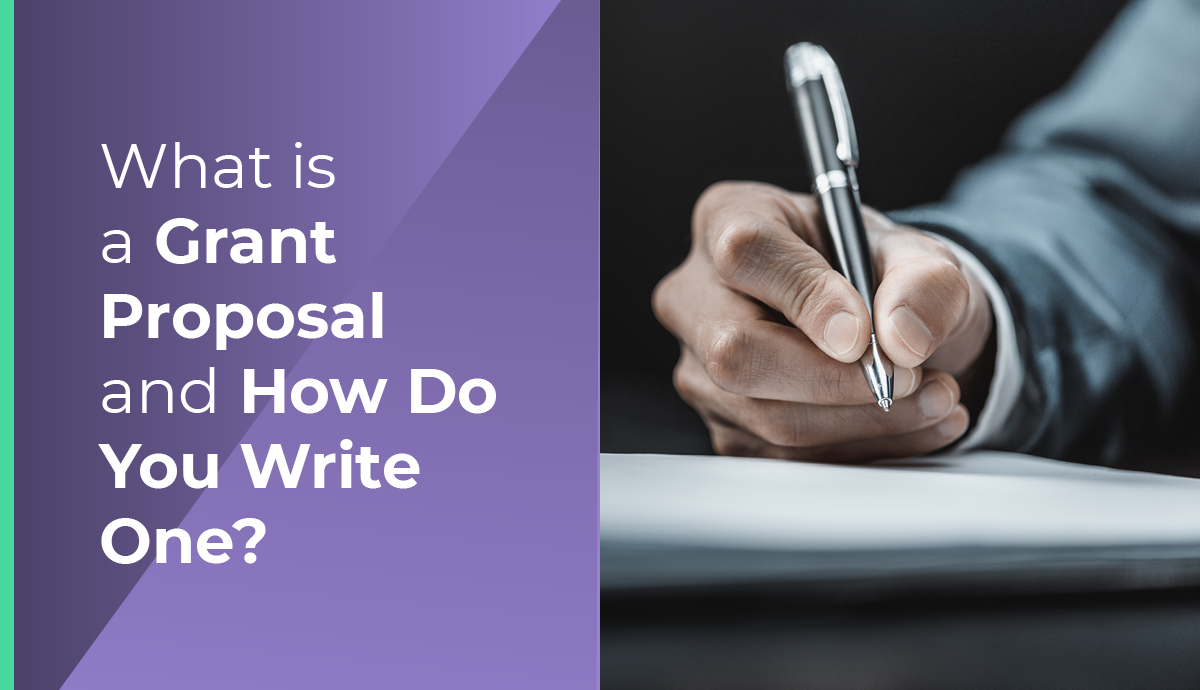 The success of any project, business, or organization depends on the hard work, dedication, and skill of the people involved. The other key factor is, of course, adequate funding.
Receiving a grant can make the difference between survival or failure, especially for nonprofit organizations. However, gaining financial assistance involves putting together a well-considered and thorough proposal. But what is a grant proposal?
In a sense, a good grant proposal is like a consultancy proposal in that it demonstrates positive attributes, qualifications, and the ability to carry out a project or task. In the case of a grant proposal, you're highlighting the mission and abilities of an organization rather than an individual.
Of course, the principal aim of a grant proposal is to request money for a particular purpose; with the ultimate goal of securing the funds to build, expand, and succeed.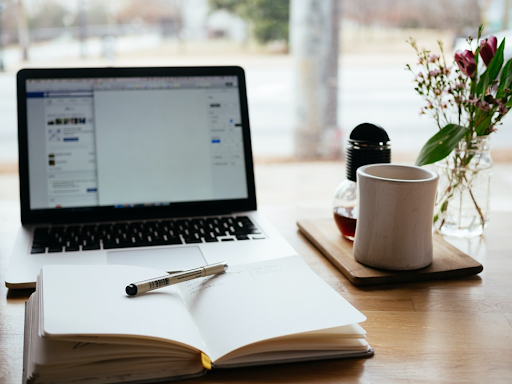 What is a Grant Proposal?
In practical terms a grant proposal is a written document, containing the outline of a project or ambition, combined with a budget, a breakdown of goals and intentions, and a compelling argument for why the grantor should award the grant to the organization that has requested it.
The structure of the grant proposal may be down to the applicant, or it may need to follow a particular format or template set out by the grantor.
Successful grant proposals are thorough, well researched, and written, contain relevant data and numbers, cover every point requested, and follow a clear and logical structure.
How Do You Structure a Grant Proposal?
Before you begin the real work of writing your proposal, and setting it out in a structure, you'll need to establish goals for your project, and clarify what you want the money to facilitate within your organization. It might also be helpful to research tips for donor engagement, as this is a key part of persuading organizations or individuals to support your project.
Having established goals, the next job is to pick up the calendar and plan when each stage will happen and how long it will take. Underpinning all of this, you will also need to cost what you plan to do and create a detailed budget.
Now let's look at the individual sections of the grant proposal; and what each part should contain.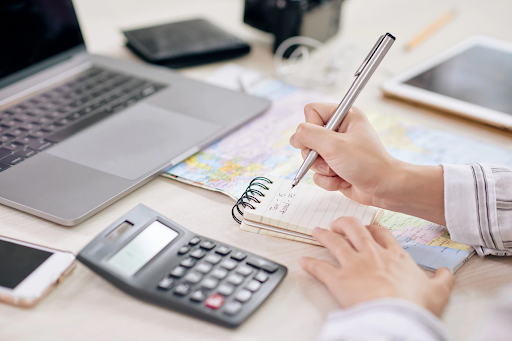 Cover Letter
As with a cover letter that would accompany a job application, the cover letter for a grant proposal should be engaging, appealing, and spark interest in what your organization does and has to offer. In short, it's an opportunity to make the grantor care, and to share some information and thoughts that the grant proposal itself may not have space for.
For example, you might mention briefly that the grant proposal is part of your organization's plan to diversify fundraising, or to give a flavor of some recent successes or initiatives in your organizations' work.
Importantly though, the cover letter should be short and not repeat information too much that will be more fully covered in the proposal itself.
The other function of the cover letter is to spell out in black and white, how much you are asking for and the name or one-sentence description of the project or purpose of the grant.
The cover letter should be interesting and make the grantor want to go ahead and read your proposal, it should be positive and clear, but not gushing or pleading.
Cover letters are usually written in a slightly more informal style than the proposal itself; it's the only place in the proposal package where you might address the grantor personally.
Executive Summary
The executive summary or proposal summary, provides more detail about your project than the cover letter, but importantly, is still a summary, so should be short and snappy.
Briefly introduce your organization, its ethos, and aims; state your mission, say how the grant will assist this, and set out your main objectives. Make sure your project sounds achievable, and demonstrate business efficiency, by providing figures for targets achieved and outlining the management structure of your organization; explaining how funds are allocated and used.
Needs Statement
This is the section where you'll thoroughly explain why your organization needs the grant. Demonstrate a clear need for the funds and exactly what the money will allow you to accomplish. If you want to set up a call center to boost donations, state the cost of this, based on talking to business telephone companies.
Make sure you have covered every aspect of your endeavor and can give concrete examples of the benefits and positive outcomes that you'll achieve with the help of the grant.
Image sourced from writingcenter.unc.edu/
The Purpose of the Grant
Next you need to set out your goals and objectives in detail. Remember goals are more general aims, while objectives are usually concrete milestones that are tied to points in time. Make sure you look at everything your organization is setting out to achieve with the project, and break this down into steps that can be clearly explained.
Give strong indications that your organization is capable of achieving these goals and objectives and explain how progress and success will be measured and evaluated. If the project will involve handling numbers and data, indicate that training in data analysis will be undertaken by participants.
Lastly make sure you fully describe the benefits to the groups or individuals you are aiming to help, and say how the grant will make this possible.
Project Description
Now it's time to get into the nitty gritty of exactly what will take place, who will do the work, and how, where, and when they will do it.
For example, you might explain how the new team members you will be able to take on will encourage monthly donations, or how renting a new premises will allow more projects to be delivered, and more training given.
Explain how everything will be managed, what the team structure will be, who will be responsible for each element, and how much of the grant will be used on each area.
This is your chance to really sell the project in detail and to give a full picture of how all of the stakeholders will work together, what resources you will use and how all of the goals and objectives will be achieved.
Use charts, images, lists and breakdowns, and present the information in a way that is attractive and, above all, easy to understand and evaluate.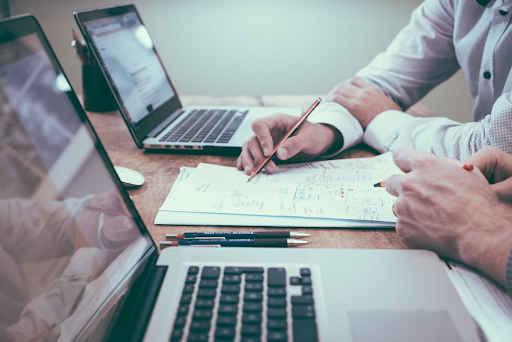 Budget
You will have touched on cost in previous sections, but here you want to demonstrate that you have a firm handle on the numbers and can show how you arrived at the figures you have shown.
Show confidence and clarity with the financial aspect of planning your project, as with a proposal for accounting services grantors need to feel that the money will be in safe hands if they award your organization the grant.
It could be that you are only seeking a grant to cover part of a project or activity, and that the rest of the money will come from other sources. If this is the case, include details of the other sources of funds, and show how you will obtain this money.
Make sure you have included any extra costs, such as travel, overheads, equipment, and catering.
Lastly, a word about presentation. Spreadsheets and charts are a good idea when showing how you have budgeted for your project. Embedding numbers in a text-based description can be confusing and hard to absorb. You want to lay out your budget as clearly and easily digestible as possible. Also, however good you are with numbers, always get a second pair of eyes (and a calculator) to go over your budget in detail and look for any errors.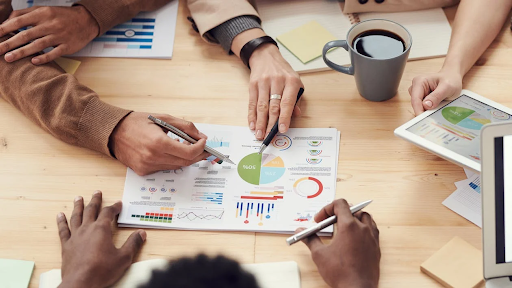 Final Checks and Thoughts
A successful grant proposal is thoroughly researched, planned, and usually involves input from a team of people, although it's usually written by one individual. To give your proposal the best shot, it's worth using any resources at hand and any expertise within your organization to get it right; including specialist quotation tools, event planners, logistics specialists, and human resource advisors.
It's always worth getting trusted colleagues or even specialist proposal writers to look at your work and pick up any weak points or flaws that you may not be able to spot yourself. Check, check, and check again. Polish your proposal until it shines before you press send.
A great grant proposal is a lot of work, but organizations go into the process knowing they may not be successful. A lot of grant proposals are rejected on the first round, but there is often an opportunity to improve, to redraw and submit the proposal again.
Submitting a proposal can open up a relationship with a grant awarding body, even if your organization isn't ultimately awarded the grant you'd hoped for. You will at the very least have made yourself and the work you do known to the grantor, and this could lead to future opportunities for funding.
It's also a question of practice; the more grant proposals you do, the easier they become, and some granting bodies give useful feedback as to why you might have been turned down.
Now we've answered the question, "What is a grant proposal?" you are ready to get started. Use this information and build on your experience, and it's very likely that a successful grant proposal won't be long in coming along.
About the Author:
Yauhen Zaremba - Senior Director of Demand Generation at PandaDoc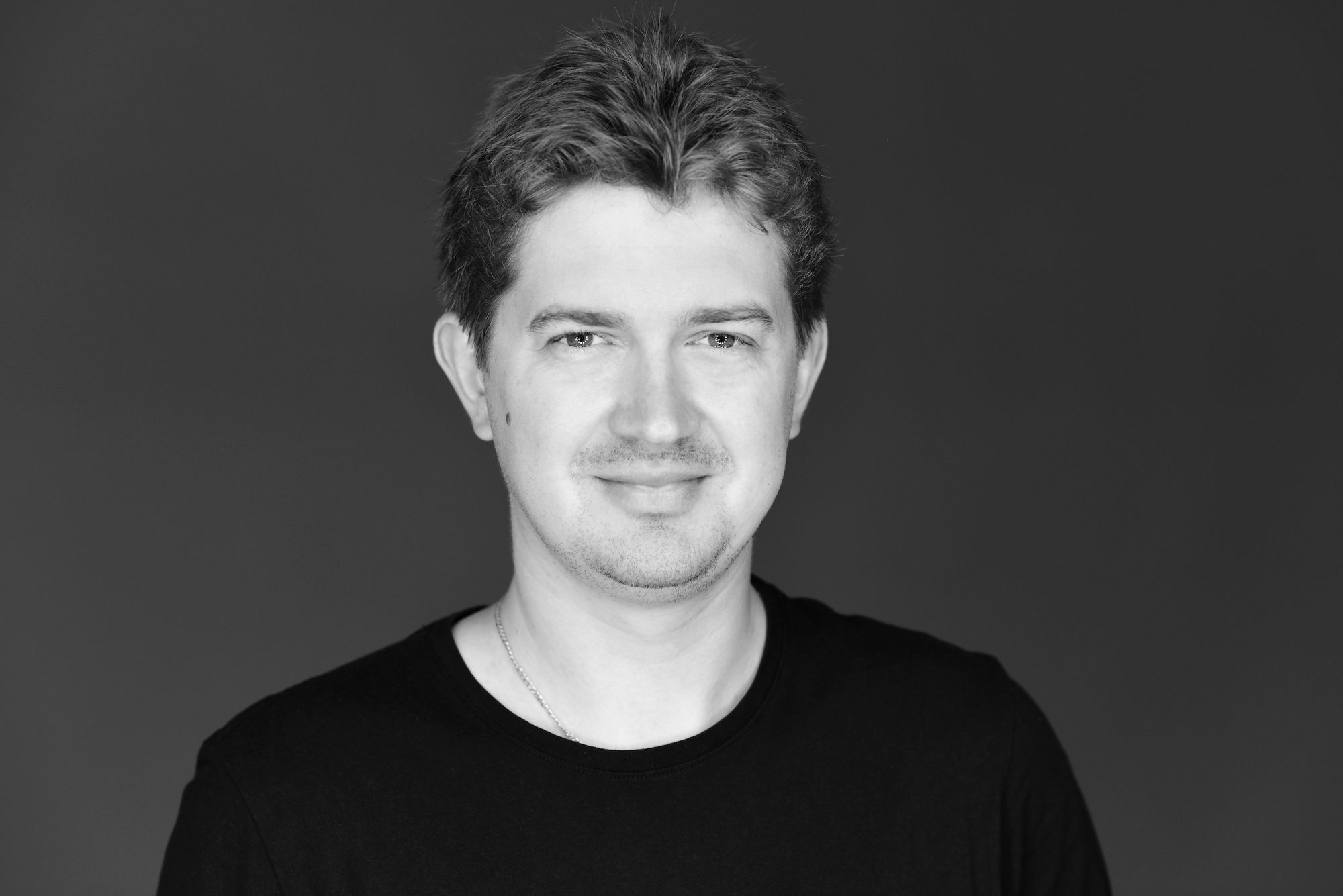 Yauhen Zaremba is the Senior Director of Demand Generation at PandaDoc. Yauhen is a growth-focused market leader with more than 14 years of B2B and B2C marketing experience. For the past seven years, he has focused entirely on the electronic signature, proposal, and document management markets.